In this episode: we use the word deoculated.
Also, Steve Whitmire is a God, the guy in the red shirt runs out of popcorn, we perform a rendition of Kermit's Christmas classic "I Believe," and something about Kyle Cease…
Follow along with our live-Tweets on the Let's Talk Muppets feed, @NewMuppetShow!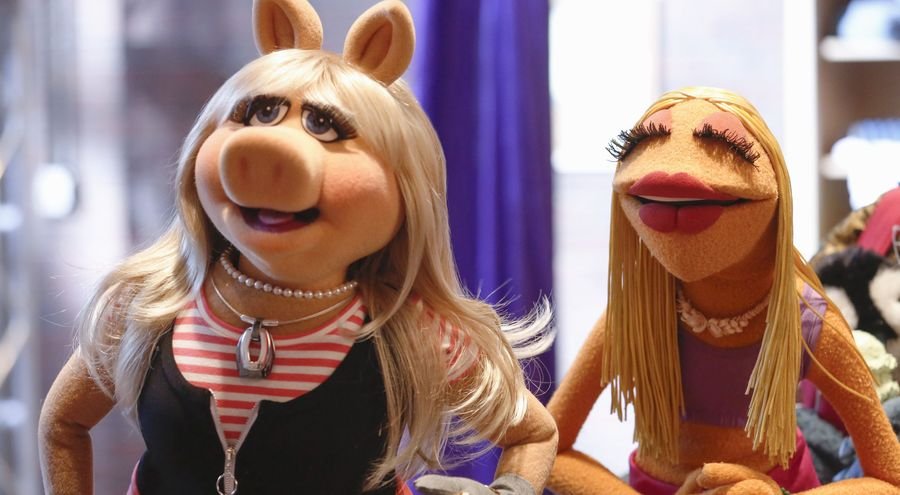 There are a number of bloopers and outtakes from this episode, and one of our best segments had to be cut for time, so keep an eye on Muppet Hub for bonus content!
Podcast: Play in new window | Download (Duration: 1:15:19 — 120.7MB)
Subscribe: Apple Podcasts | Android | RSS