It's a Muppet Hub DOUBLE FEATURE!  Click here to listen to today's episode of Eleven Point Collar on the Worlds of Puppetry Museum!
This special episode features commentary from our friends Arianne Gallagher, Chris Harris, and Steve Swanson.
Follow along with our live-Tweets on the Let's Talk Muppets feed, @NewMuppetShow!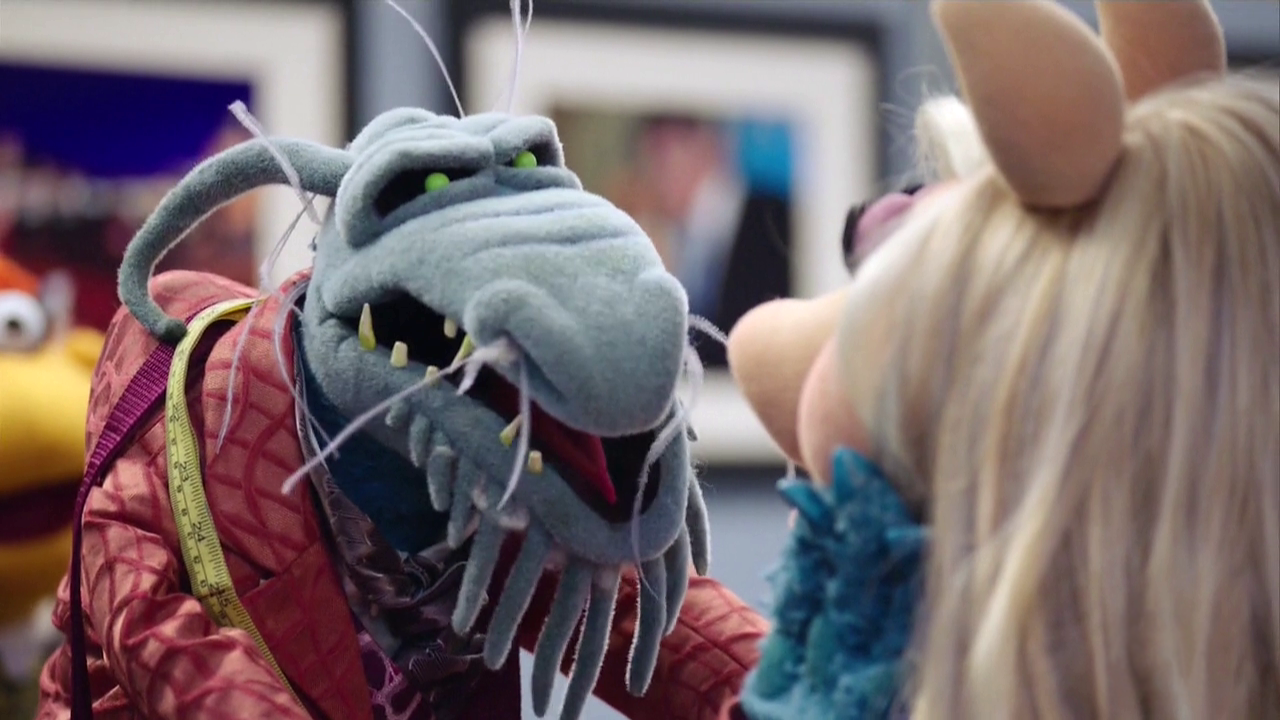 Music:
"My Muppets Show (Rowlf's Tavern Theme)" recorded by J. D. Hansel
"Piano Store" by Jimmy Fontanez and Media Right Productions
"Talkies" by Huma-Huma
Podcast: Play in new window | Download (Duration: 54:02 — 98.9MB)
Subscribe: Apple Podcasts | Android | RSS