Haul out the holly!  It's our Muppetational Holiday Special!
This episode is filled with great Muppet Christmas music, and it serves as a tribute to one of the greatest Muppet productions of all time, A Muppet Family Christmas.  Enjoy!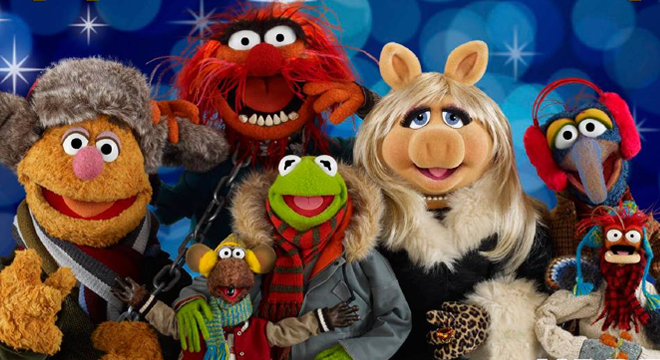 You can contact me at me@muppethub.com, follow me at twitter.com/jd11pc and jd11pc.tumblr.com, and like the Facebook page at facebook.com/jd11pc.
Podcast: Play in new window | Download (Duration: 1:24:12 — 134.9MB)
Subscribe: Apple Podcasts | Android | RSS