This week, we celebrate Labyrinth!
Click here to watch Muppet Hub's Labyrinth unboxing video, and then click here to buy a copy of the film.
Click here to purchase the book Jim Henson and Philosophy.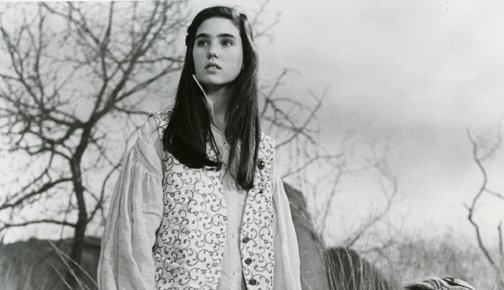 You can contact me at me@muppethub.com, follow me at twitter.com/jd11pc and jd11pc.tumblr.com, and like the Facebook page at facebook.com/jd11pc.
Podcast: Play in new window | Download (Duration: 33:38 — 61.6MB)
Subscribe: Apple Podcasts | Android | RSS