Hey, look, another episode of 11PC!  It's been a long, long time, gang, but we're back with a special episode about the Jim Henson Company Archives.
I had the wonderful opportunity of hearing Karen Falk, among other Henson Historians, share archival information at the University of Maryland.  If you're a fan of Jim Henson and/or archives, this is the show for you to hear.  Below are some pictures that relate to a few of the things the speakers mention in the recording.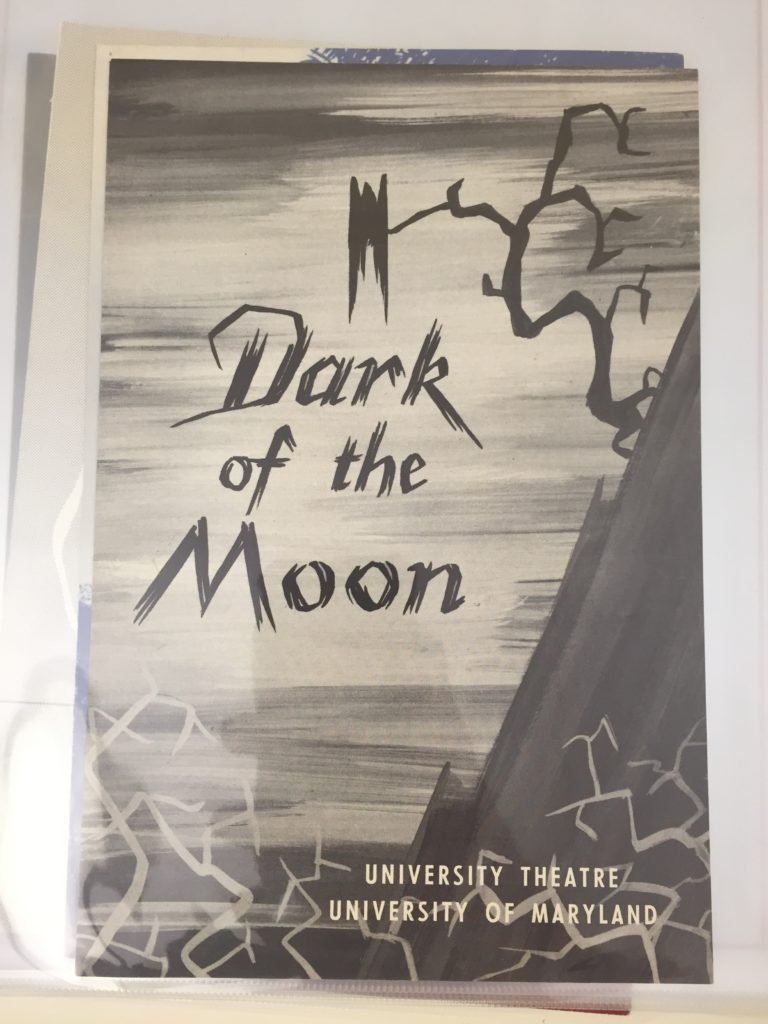 You can contact me at me@muppethub.com, follow me at twitter.com/jd11pc and jd11pc.tumblr.com, and like the Facebook page at facebook.com/jd11pc.
Podcast: Play in new window | Download (Duration: 1:13:13 — 117.3MB)
Subscribe: Apple Podcasts | Android | RSS