I spent this past week at the Beyond the Sock – Puppetry for Television and Film – 2014 Workshop, where I learned all about building and performing puppets for TV.  In this episode of 11PC, I'll be talking about the first few days of the workshop, and I'll talk with some of the attendees.  Pasha Romanowski is our surprise guest in this episode (and by surprise guest I mean it was a surprise to him when he happened to walk over to where I was recording and discovered that he was being recorded).  Pasha was the instructor of puppet building at this workshop, and he designed the patterns we used to build our own puppets for the workshop.  The other instructors, Noel MacNeal and Peter Linz, taught puppeteering, and you'll be hearing a bit about them in this episode too.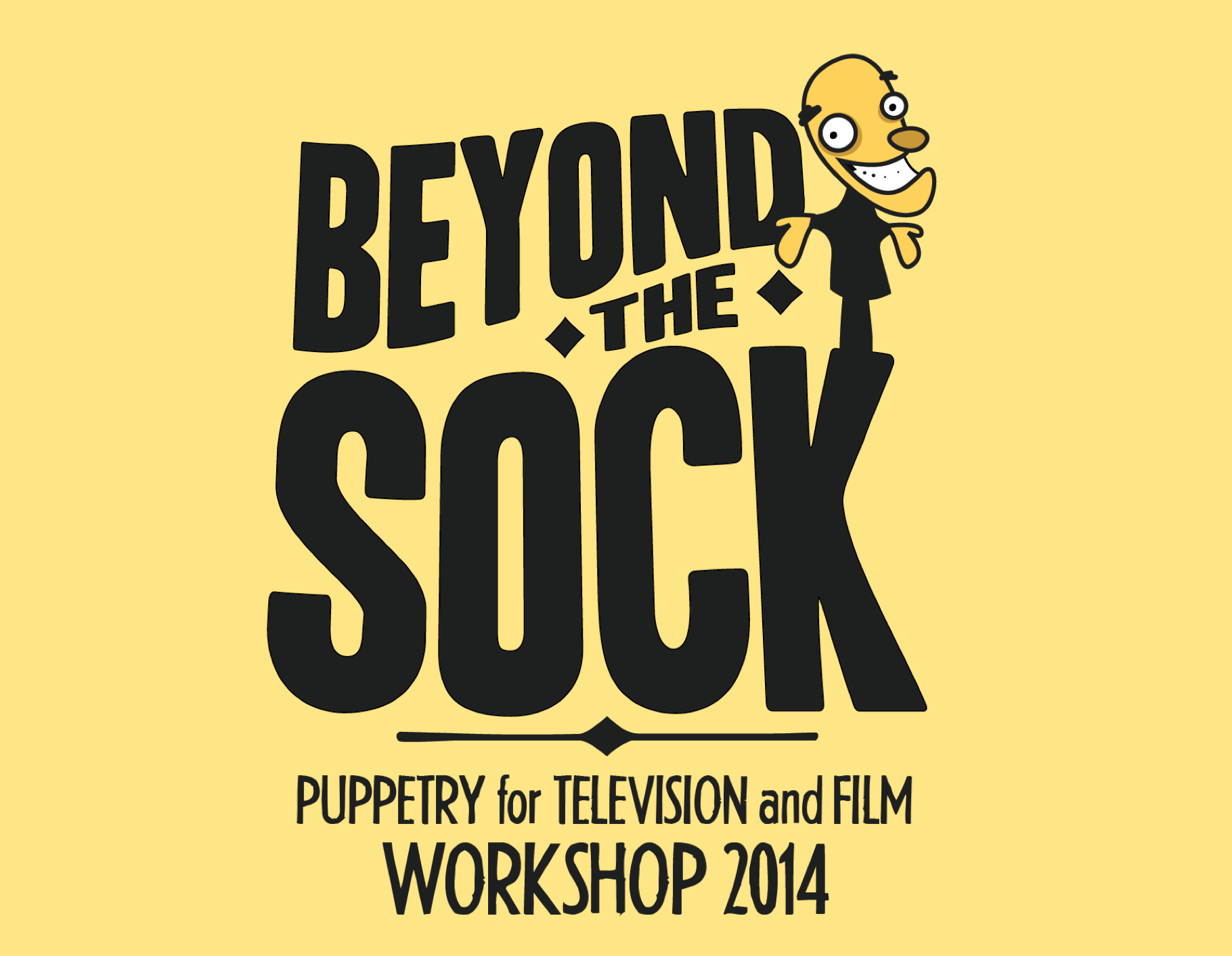 You can check out Pasha's popular puppet patterns and pleasant puppet projects at www.projectpuppet.com and www.puppetsmith.com.
Contact 11PC at jd11pc@gmail.com, follow 11PC at twitter.com/jd11pc, and like the Facebook page at facebook.com/jd11pc.
Podcast: Play in new window | Download (Duration: 21:56 — )
Subscribe: Apple Podcasts | Android | RSS