It's finally time to finish up The Best of the Dogs!  I may not have covered every song involving dogs that the Muppets have ever sung, but I played a lot of them.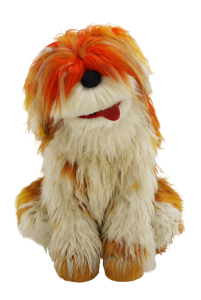 You may note that all of the closing clips not only feature the word dog in them, but all have Jerry Nelson in them.  Rest in Peace, Jerry.
Contact 11PC at jd11pc@gmail.com, follow 11PC at twitter.com/jd11pc, and like the Facebook page at facebook.com/jd11pc.
Podcast: Play in new window | Download (Duration: 40:35 — 37.2MB)
Subscribe: Apple Podcasts | Android | RSS