For the first time in a while, it's another Muppet Hub News Flash!  As usual with MHNF, this is probably not the best episode for newcomers to start on, as it largely pertains to the regular listeners, and is not like a normal episode of 11PC.  Just a fair warning.
So, in this episode, you'll hear about my plans to head to Atlanta, the new ads you'll be seeing around Muppet Hub soon, and a fascinating email I received from the Jim Henson Company's PR director!
You'll also get another taste of JD Hansel Radio, in which I play whatever music I feel like.
While I forgot to mention it in the recording, I do have an article in the works to be published by the Muppet Mindset, so keep an eye out for that.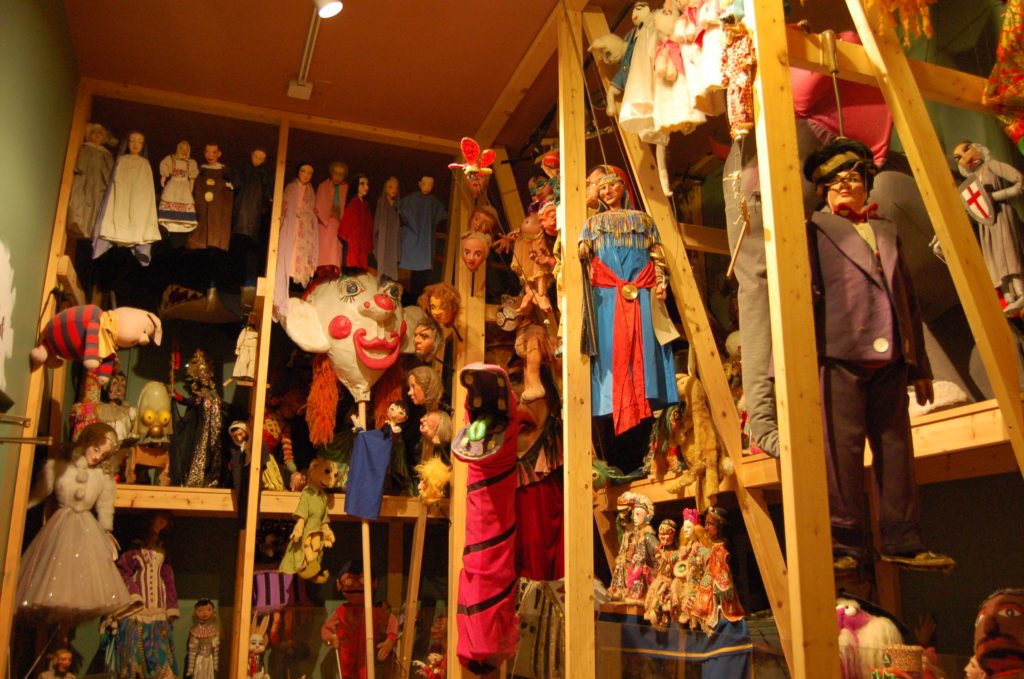 You can contact me at me@muppethub.com, follow me at twitter.com/jd11pc and jd11pc.tumblr.com, and like the Facebook page at facebook.com/jd11pc.
Podcast: Play in new window | Download (Duration: 31:41 — 50.8MB)
Subscribe: Apple Podcasts | Android | RSS