This is probably not the best episode for newcomers to start on, as it largely pertains to the regular listeners, and is not like a normal episode of 11PC.  Just a fair warning.
So, here's what's going on at Muppet Hub: we're trying to take your money.
Okay, it's not like that exactly, but we are trying to figure out how Muppet Hub can support itself.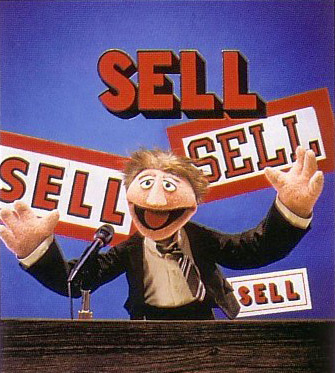 I know I mentioned in the podcast that my friend Wayne did an interview with Muppet artist Guy Gilchrist on his show feedback, so you should be able to listen to that at noon tomorrow (EST) at whfc911.org.
You can contact me at me@muppethub.com, follow me at twitter.com/jd11pc and jd11pc.tumblr.com, and like the Facebook page at facebook.com/jd11pc.
If you are not seeing a play button for this episode on this page, click here to listen.
Podcast: Play in new window | Download (Duration: 19:04 — 30.5MB)
Subscribe: Apple Podcasts | Android | RSS