In this episode: everyone thinks I was waaaaaaay too hard on Kim.
Also, Charlie the Agent returns, I defend Team Friendship, and little beepy meepy things!
Just to prove I'm not crazy, here's a bit of Kim's writing for ABC, in which she calls the guest star "Christian Applegate" and writes that Kermit "breaks the new" to Fozzie: abc.go.com/shows/the-muppets/episode-guide/season-01/3-bear-left-then-bear-write#recap
We'd like to give a special thanks to everyone who's made this podcast possible: from this episode's guest hosts – Jarrod Fairclough and Arianne Gallagher – to Steve Swanson from the MuppetCast, to FrogFan76, everyone who participated in "Phone a Friend" segments, the team behind The Muppets, The Muppet Wiki, and listeners like you.  Thank you.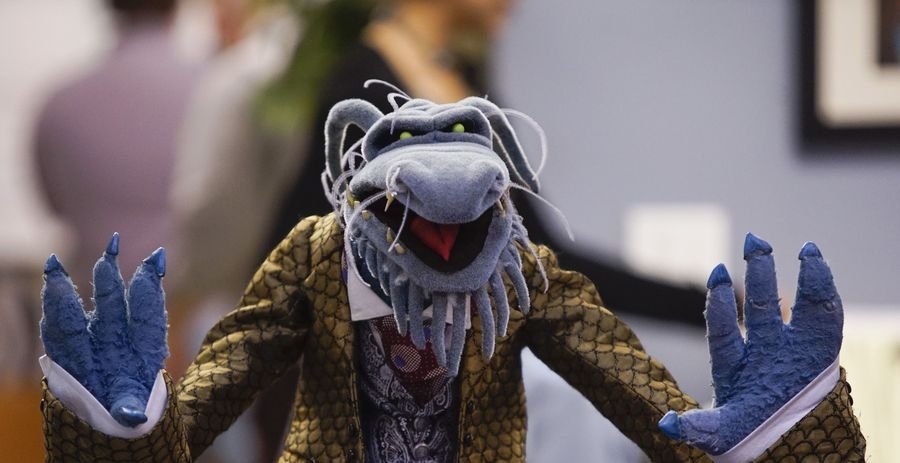 Podcast: Play in new window | Download (Duration: 1:32:10 — 147.7MB)
Subscribe: Apple Podcasts | Android | RSS