In this episode: we celebrate drugged and drunk Muppets!
Also, Arianne fills in for Steve by pestering JD about Kim, Jarrod is quite profane, and everyone is happy that Pache is dead.
Special thanks to Jarrod Fairclough from the Muppet Mindset and Arianne Gallagher for being great co-hosts!
Check out our previous live-Tweets on the Let's Talk Muppets feed, @NewMuppetShow!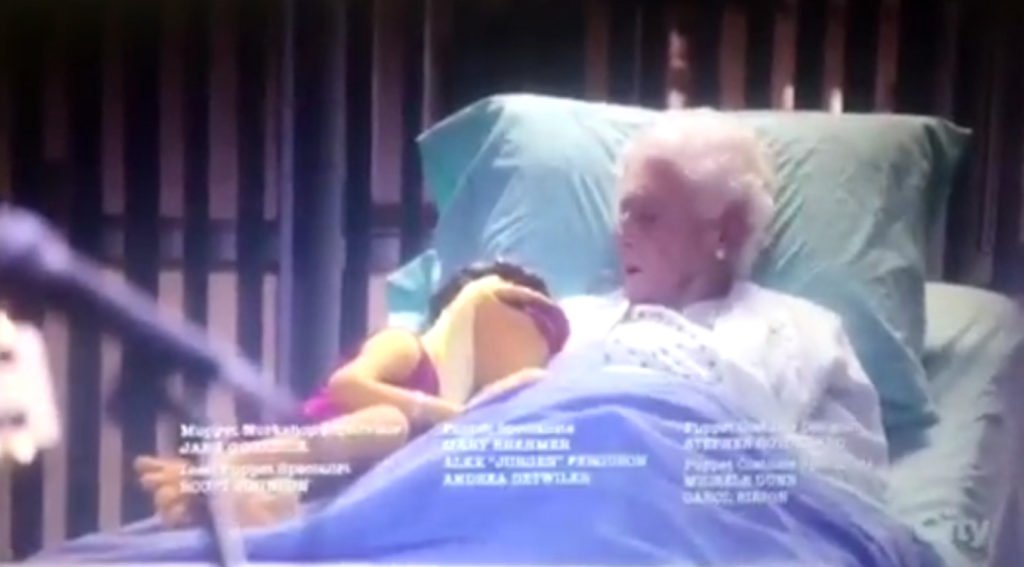 Keep an eye out for part two of our finale next week!  Might we see the return of Steve Swanson?  Who knows?!
Podcast: Play in new window | Download (Duration: 1:08:59 — 110.5MB)
Subscribe: Apple Podcasts | Android | RSS