It's the Let's Talk Muppets Christmas Special!  Complete with music, yelling, and #Samice!
Steve Swanson from the MuppetCast joins us as co-host, and we also get to hear from listeners Dwayne Fletcher and Mo Monster!
We'd like to send a special thanks to all of our listeners, and everyone who's supported the muppets, for making what we do possible.  We at Muppet Hub are very proud of this show, and we couldn't have done it without you.
Follow along with our live-Tweets on the Let's Talk Muppets feed, @NewMuppetShow!
Happy Holidays!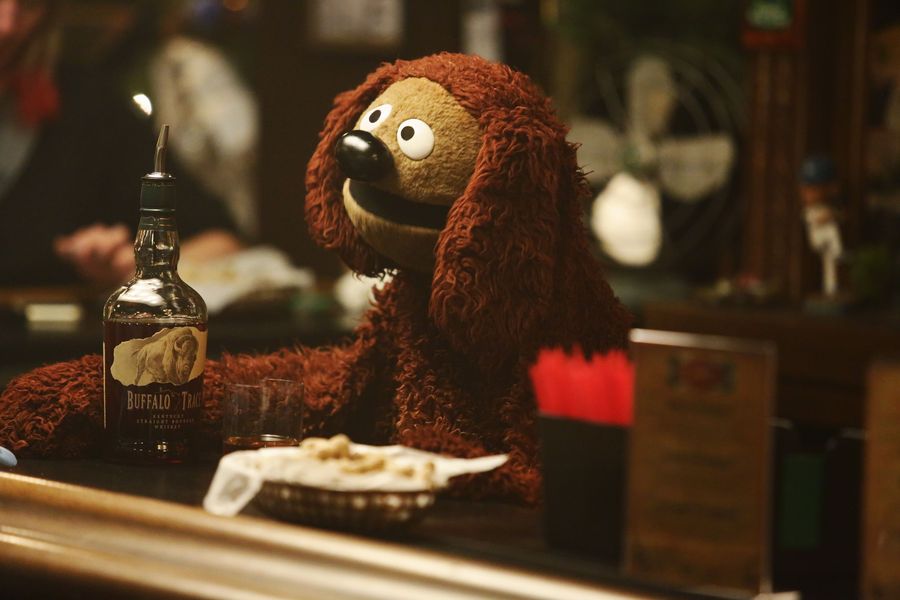 Podcast: Play in new window | Download (Duration: 1:22:46 — 132.6MB)
Subscribe: Apple Podcasts | Android | RSS