This special episode features commentary from our Muppet Pope, FrogFan76!
Follow along with our live-Tweets on the Let's Talk Muppets feed, @NewMuppetShow!
This episode is brought to you by Flipper Media.
At FrogFan's request, click here to download his ringtone.  At his other request, click here to see my selfie with Taminella.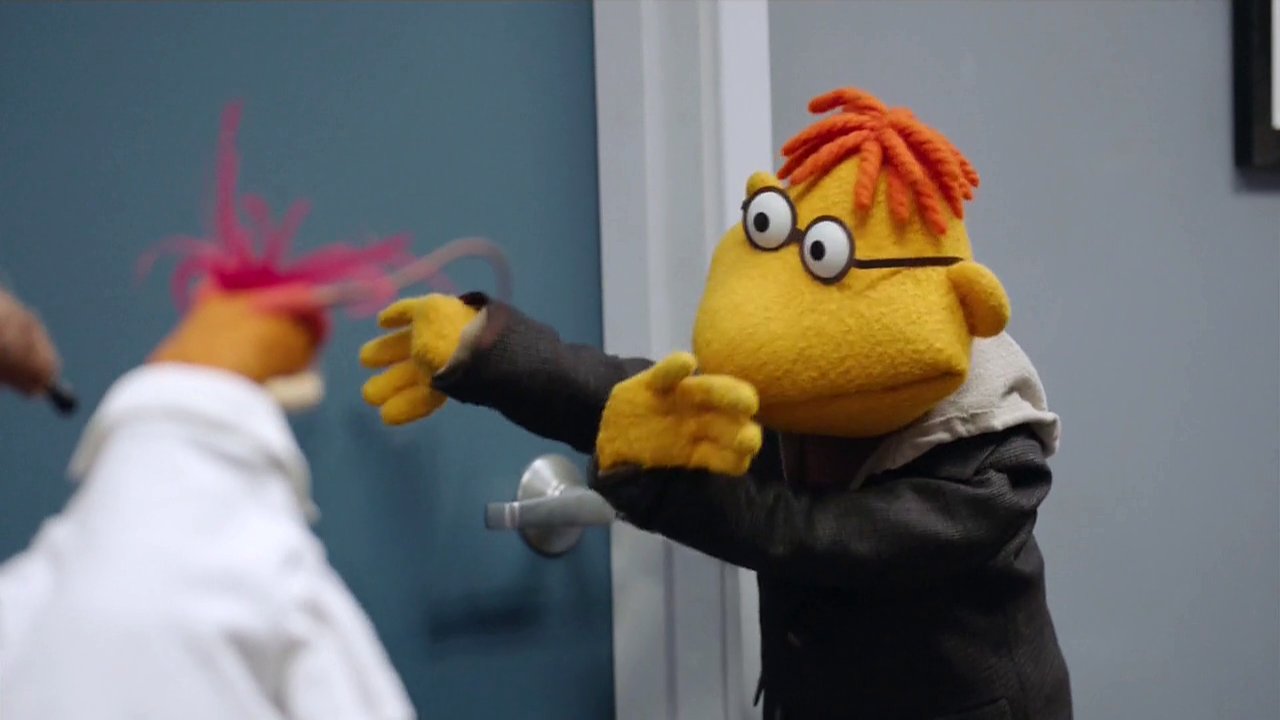 Podcast: Play in new window | Download (Duration: 1:04:00 — 117.2MB)
Subscribe: Apple Podcasts | Android | RSS