For our review of "The Ex-Factor," the sixth episode of The Muppets on ABC, we are joined by Steve Swanson of The MuppetCast, and a few listeners chime in as well.
This show is brought to you by Flipper Media, the podcast service that'll make you flip!
Follow along with our live-Tweets on the Let's Talk Muppets feed, @NewMuppetShow!  (The upcoming live-Tweet on the 10th of November will be done with the West Coast broadcast.)
Visit muppethub.com/facebook to go to our Facebook page, and go to muppetcast.com/facebook to visit the MuppetCast's.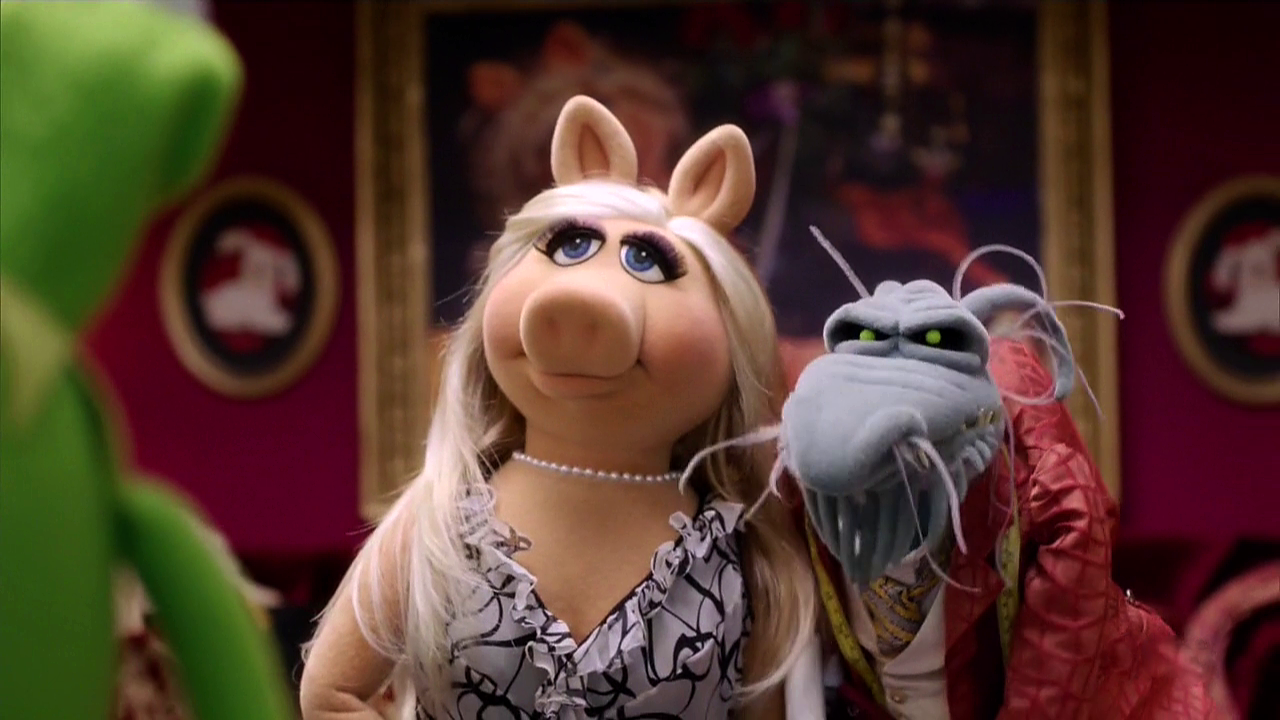 Music:
"My Muppets Show (Rowlf's Tavern Theme)" recorded by J. D. Hansel
"Piano Store" by Jimmy Fontanez and Media Right Productions
"Talkies" by Huma-Huma
Podcast: Play in new window | Download (Duration: 1:08:02 — 124.6MB)
Subscribe: Apple Podcasts | Android | RSS