Hi everybody, J. D. Hansel here.
Not too long after I posted the "Lost 'Let's Talk Muppets' Recordings" back in July, it was pointed out to me that there were still some outtakes from LTM that had yet to be published.  Now I'm proud to say I think I've found the last of them – or the last outtakes that I'm free to publish.
These come from episode #13 of LTM called "Poppin' Eyes Out," which I highly suggest you listen to again before listening to these outtakes.  Apart from bloopers, this outtake reel reveals one of the segments that was cut from the episode, and happens to include the story behind the classic protest song "I Believe in Season Two."
Happy holidays, and enjoy the show!
– Hankslayben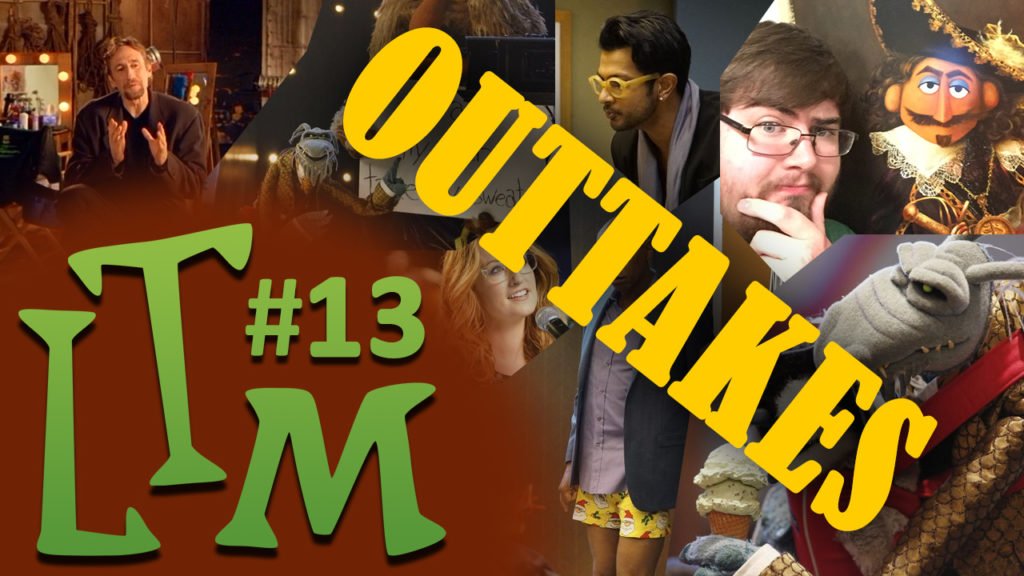 Podcast: Play in new window | Download (Duration: 42:51 — 68.6MB)
Subscribe: Apple Podcasts | Android | RSS