This episode of Eleven Point Collar was recorded (almost entirely) on the eve of J. D.'s birthday, so it's a pretty special episode that all culminates in J. D. finally turning … a lot years old.
You're in for a fun, musical show that's focused on Muppet covers!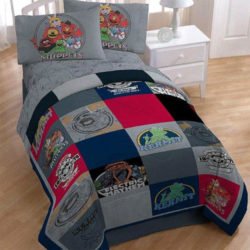 You can contact me at me@muppethub.com, follow me at twitter.com/jd11pc and jd11pc.tumblr.com, and like the Facebook page at facebook.com/jd11pc.
Podcast: Play in new window | Download (Duration: 37:41 — 60.4MB)
Subscribe: Apple Podcasts | Android | RSS