It's a Muppet Hub DOUBLE FEATURE!  Click here to listen to today's episode of Let's Talk Muppets on "Pigs in a Blackout."
Eleven Point Collar is back with a special episode from Atlanta, Georgia, the home of the NEW Worlds of Puppetry Museum!
Click here to visit Muppet Hub's new page on the World of Puppetry Museum, which features a huge photo gallery.
We hear a special message from the Center for Puppetry Arts' chairman of the board, Michael Dunlap, and we also get to hear about the experiences of listeners Chris Harris and Arianne Gallagher.
Oh, and Steve Swanson joins us too!  Be sure to check out his coverage of the opening of the new museum on The MuppetCast.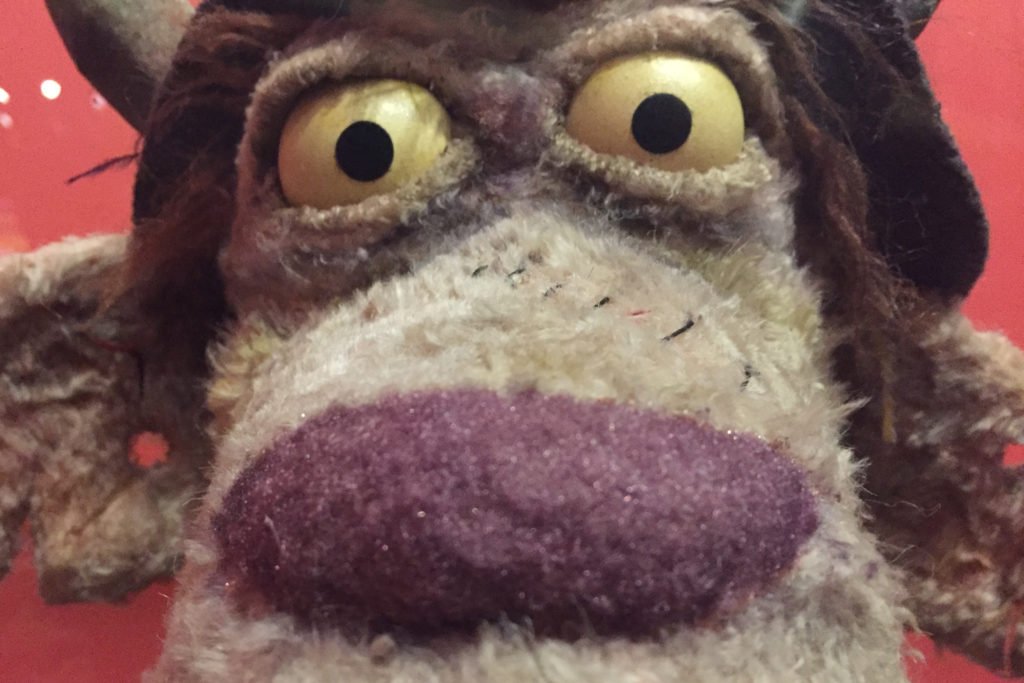 You can contact me at notme@muppethub.com, follow me at twitter.com/jd11pc and jd11pc.tumblr.com, and like the Facebook page at facebook.com/jd11pc.
Podcast: Play in new window | Download (Duration: 57:20 — 105.0MB)
Subscribe: Apple Podcasts | Android | RSS