For the 75th episode of 11PC, we needed a special celebration.  Since that's not in the budget, we decided to celebrate the Muppet Mindset's sixth anniversary instead!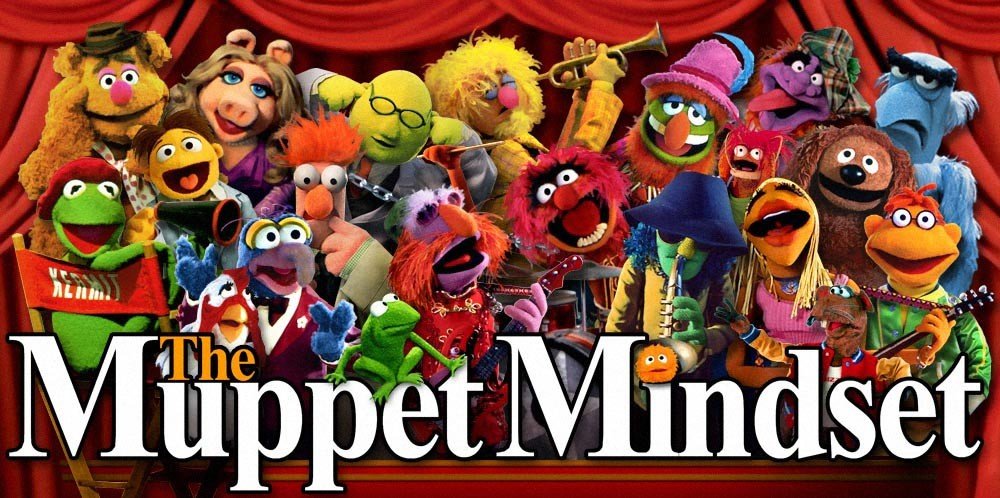 The Mindset has been a good friend to Muppet Hub over the years, and I'm very happy to have Jarrod Fairclough joining me for an interview in this episode.
Click here to see the fake Fraggle movie poster Jarrod and I were laughing about in the interview, or here to listen to my appearance with Jarrod in a recent episode of "The MuppetCast."
You can contact me at notme@muppethub.com, follow me at twitter.com/jd11pc and jd11pc.tumblr.com, and like the Facebook page at facebook.com/jd11pc.
If you're a fan of the show, please consider supporting us on Patreon.  If we get just a couple Patrons, we'll start giving them early access to new podcast episodes, and maybe even exclusive access to bonus content!  Your support is very much appreciated!
Podcast: Play in new window | Download (Duration: 46:19 — 74.2MB)
Subscribe: Apple Podcasts | Android | RSS