Here's the second part of our series on the non-Muppet side of your lovable host, JD Hansel.  Because there are no Muppets in this episode, so won't miss anything too important if you skip this show – especially since it's my "JD Hansel Radio" episode, so the whole show is non-Muppet music that I love.  This is just an opportunity for those who are interested in me and my work to know what other stuff I like besides Muppets.
Pardon me for following last week's mid-week episode with this end-of-the-week episode, but my schedule's been wonky lately due to vacations and such.  I'll be back to a normal Monday release date soon.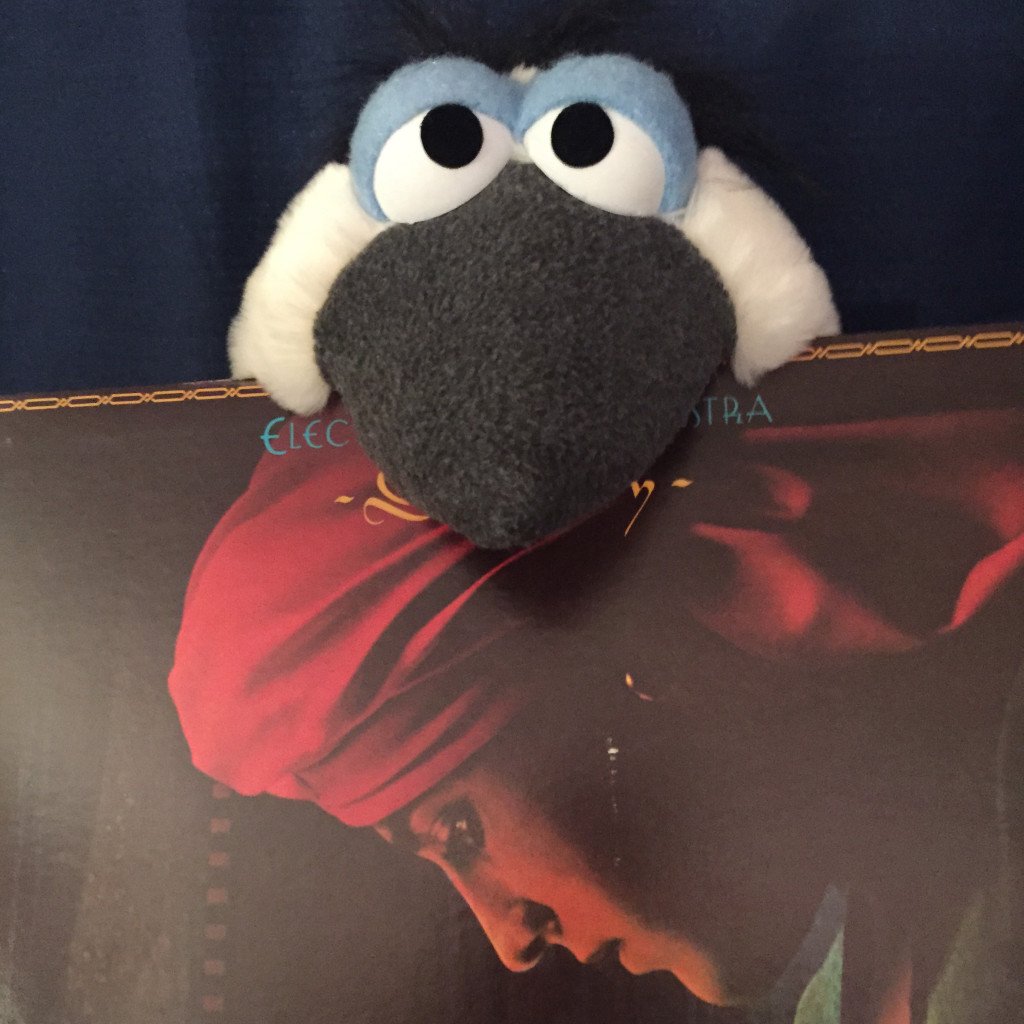 Since I didn't get to finish the show the way I'd planned, let me know if you want me to finish it later, or just leave it be.  I may even be able to make another podcast out of this kind of thing.
You can contact me at notme@muppethub.com, follow me at twitter.com/jd11pc and jd11pc.tumblr.com, and like the Facebook page at facebook.com/jd11pc.
Podcast: Play in new window | Download (Duration: 1:14:07 — 118.7MB)
Subscribe: Apple Podcasts | Android | RSS