For the last day of Ten Days of Jim & Frank, we talked with the Pope of Muppet fans, FrogFan SeventySix!
He has requested that you all contact Steve Swanson to remind him of the album he's promised to produce/distribute for FrogFan, and he's also asked that you join the Facebook group that aims to get FrogFan on the new Muppet show on ABC.  By the way, it's Steve's job to ensure Frank Oz watches FrogFan's new videos, so he'd better get on that.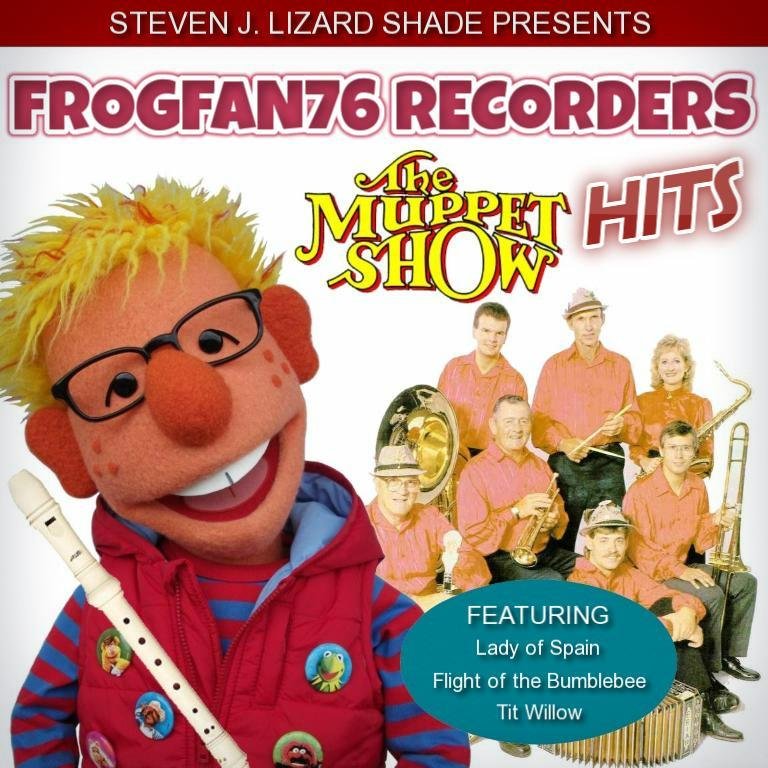 You can contact me at me@muppethub.com, follow me at twitter.com/jd11pc and jd11pc.tumblr.com, and like the Facebook page at facebook.com/jd11pc.
Podcast: Play in new window | Download (Duration: 49:56 — 80.0MB)
Subscribe: Apple Podcasts | Android | RSS