Today, as a part of Ten Days of Jim & Frank, we're talking about the Jim Henson and Frank Oz classic The Dark Crystal.  To discuss the film, our special guest in this episode is Philip Mitchell, the host of the Dark Crystal podcast Trial by Stone!  (Please subscribe.)  He's also working on a documentary about the Dark Crystal called The Great Conjunction.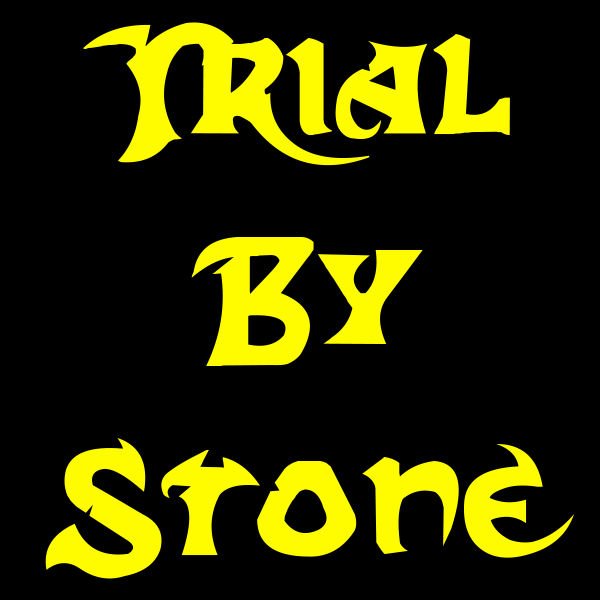 Also, be sure to check out our Dark Crystal personality quiz!
You can contact me at me@muppethub.com, follow me at twitter.com/jd11pc and jd11pc.tumblr.com, and like the Facebook page at facebook.com/jd11pc.
For some reason, the audio player is not showing for this episode (or at least I don't see it on my computer).  So, you can listen to it or download it here.
Podcast: Play in new window | Download (Duration: 33:49 — 54.2MB)
Subscribe: Apple Podcasts | Android | RSS