In this episode, we talk about the characters Jim and Frank performed together, with Jim performing the head while Frank performed the hands.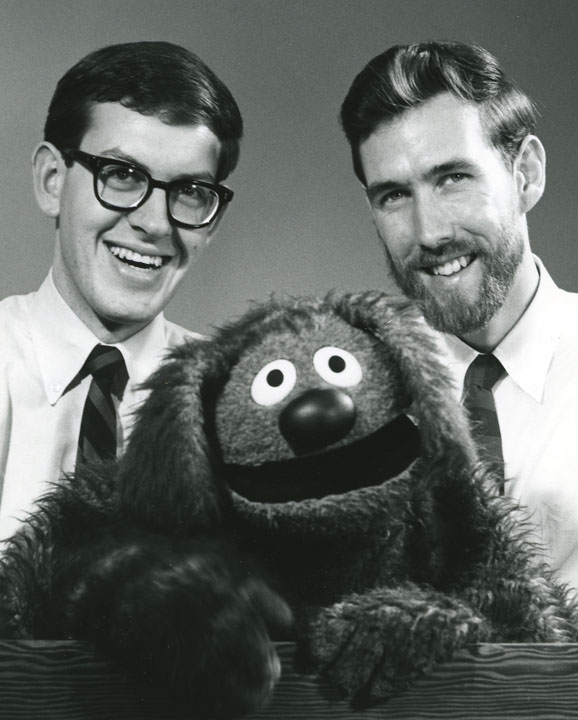 It's a short one this time, but this gives you more time to check out everything else we're doing right now as a part of Ten Days of Jim & Frank!
You can contact me at me@muppethub.com, follow me at twitter.com/jd11pc and jd11pc.tumblr.com, and like the Facebook page at facebook.com/jd11pc.
Podcast: Play in new window | Download (Duration: 19:46 — 31.7MB)
Subscribe: Apple Podcasts | Android | RSS