Puppeteer Noel MacNeal returns to Eleven Point Collar to tell us about his big projects that's in the works now – The Show Me Show!
The show is designed to be beneficial for children with autism and special needs, so check out the IndieGoGo page and please consider supporting it.  There are only a few days left!
You can click here for Noel's Facebook page, and here for his Twitter.
(To skip over my opening and get right to the interview [because you hate fun] just jump to 5:50.)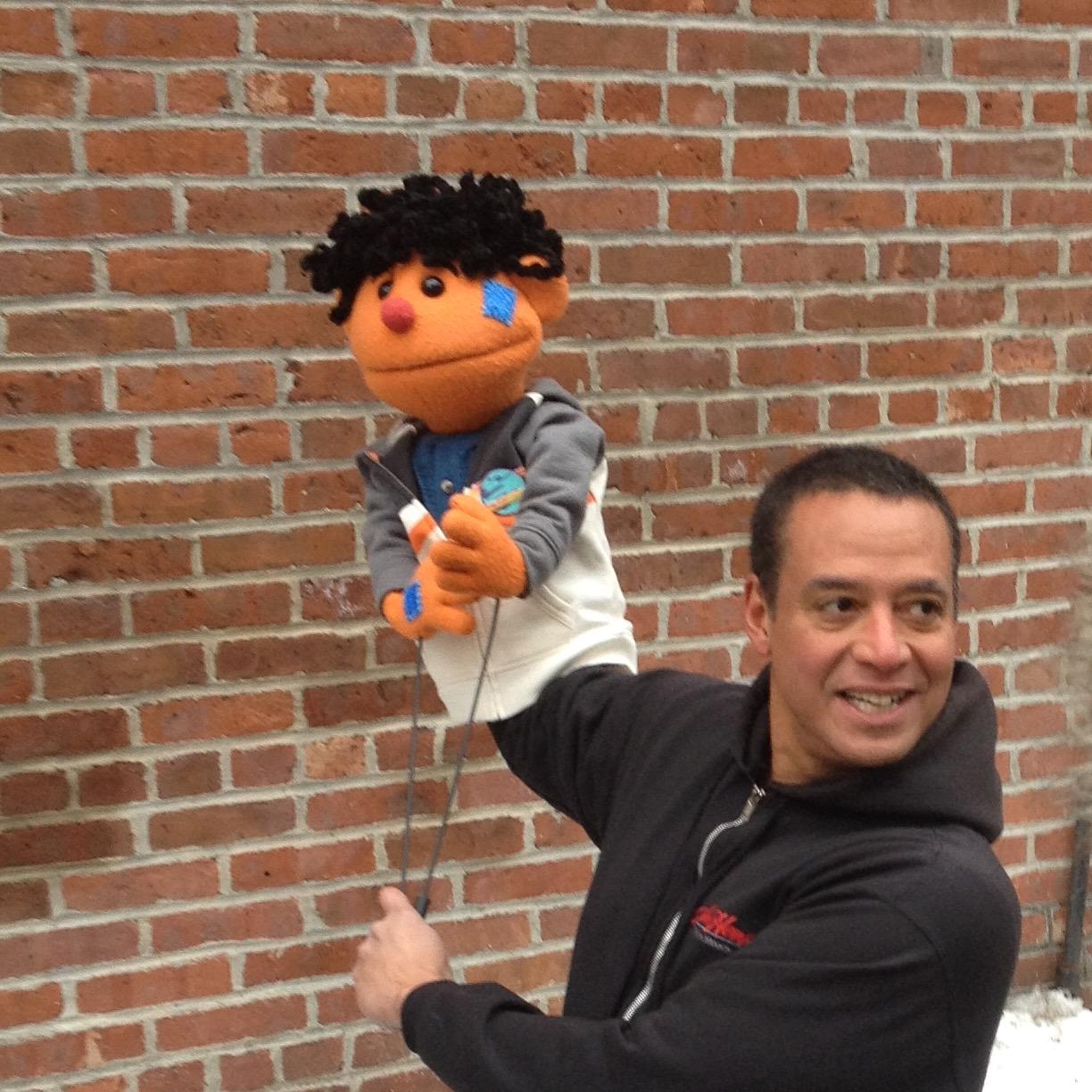 You can contact me at me@muppethub.com, follow me at twitter.com/jd11pc and jd11pc.tumblr.com, and like the Facebook page at facebook.com/jd11pc.
Podcast: Play in new window | Download (Duration: 32:55 — 52.7MB)
Subscribe: Apple Podcasts | Android | RSS