This episode is, from a writing and editing perspective, one of the most detailed shows I've done!  (It has almost 40 tracks!)  Because of this, I may have missed a track somewhere, which could result in you hearing something totally random in the middle of the show.  If there is something wrong in there, please let me know so I can fix it.
Anyway… the Crystal calls!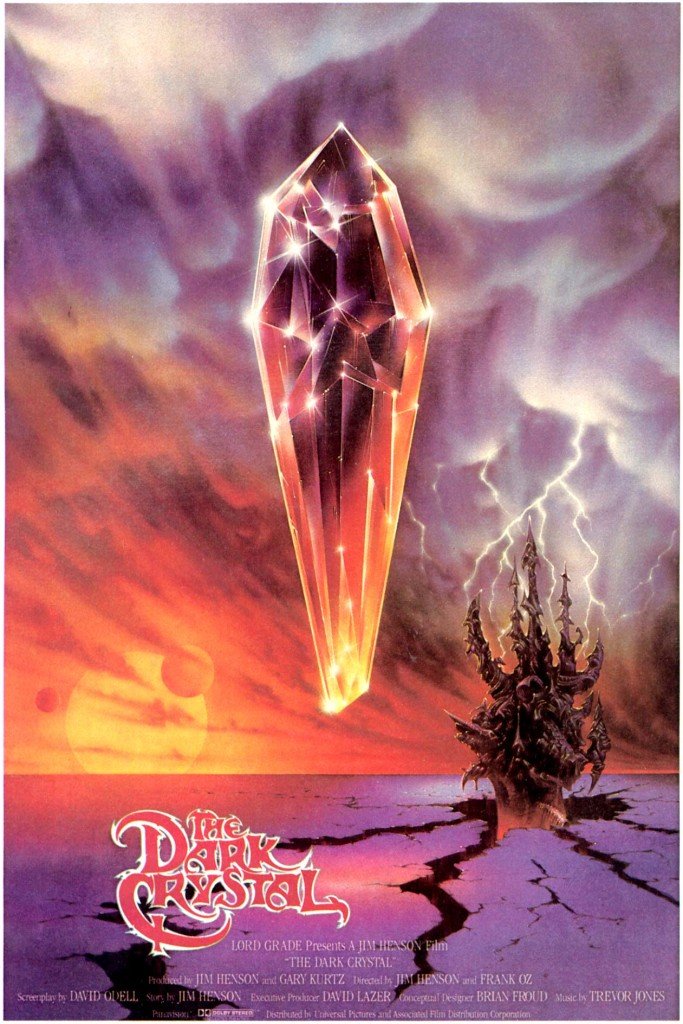 Contact 11PC at jd11pc@gmail.com, follow 11PC at twitter.com/jd11pc, and like the Facebook page at facebook.com/jd11pc.
Podcast: Play in new window | Download (Duration: 5:16 — 9.6MB)
Subscribe: Apple Podcasts | Android | RSS