I am proud to present the first interactive episode of 11PC!  I guess I should clarify what I mean by that.  For the Henson History segment in this episode, you can follow along with the slideshow below as I take you on a tour of Sesame Street book illustrations.  Other fun things that happen in this episode include a little bit of reviewing of the Muppets Most Wanted DVD, and the second half of the show is a super special surprise treat for you guys!  (Also, apparently I always mispronounce the word prevalent.  Every time.  Please don't make fun of me.)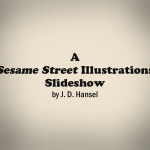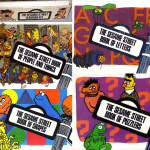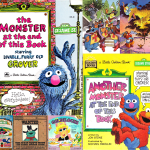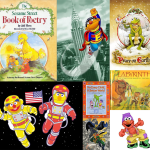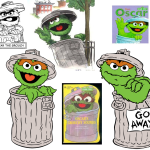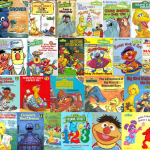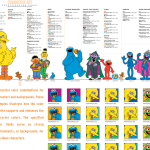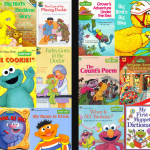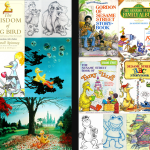 Just click on the slide or click "Next" to advance.  Make sure you do NOT click "Play" or else the slideshow will be out of sync with the show.
Contact 11PC at jd11pc@gmail.com, follow 11PC at twitter.com/jd11pc, and like the Facebook page at facebook.com/jd11pc.
Podcast: Play in new window | Download (Duration: 31:27 — 57.6MB)