In the 51st episode of 11PC, we wrap up the series on Beyond the Sock with a final recap of the week, and an interview with Peter Linz, the Muppeteer behind Tutter, Walter, and many more!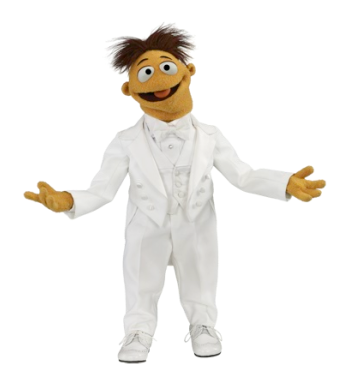 You can listen to the first episode on Beyond the Sock here, and the second (featuring Noel MacNeal) here.  You can also listen to the song that I wrote, recorded, and performed for the workshop here.
You can contact me at me@muppethub.com, follow me at twitter.com/jd11pc and jd11pc.tumblr.com, and like the Facebook page at facebook.com/jd11pc.
Podcast: Play in new window | Download (Duration: 46:20 — 74.2MB)
Subscribe: Apple Podcasts | Android | RSS