Some of you may recall that FrogFan76 gave me some great pointers when he was a special guest on Eleven Point Collar, and one of the notes he gave me was to cover the Muppet news.
So, in an all new podcast, my co-host and I will talk all about Muppet news – it's The Muppet Newsflash Podcast!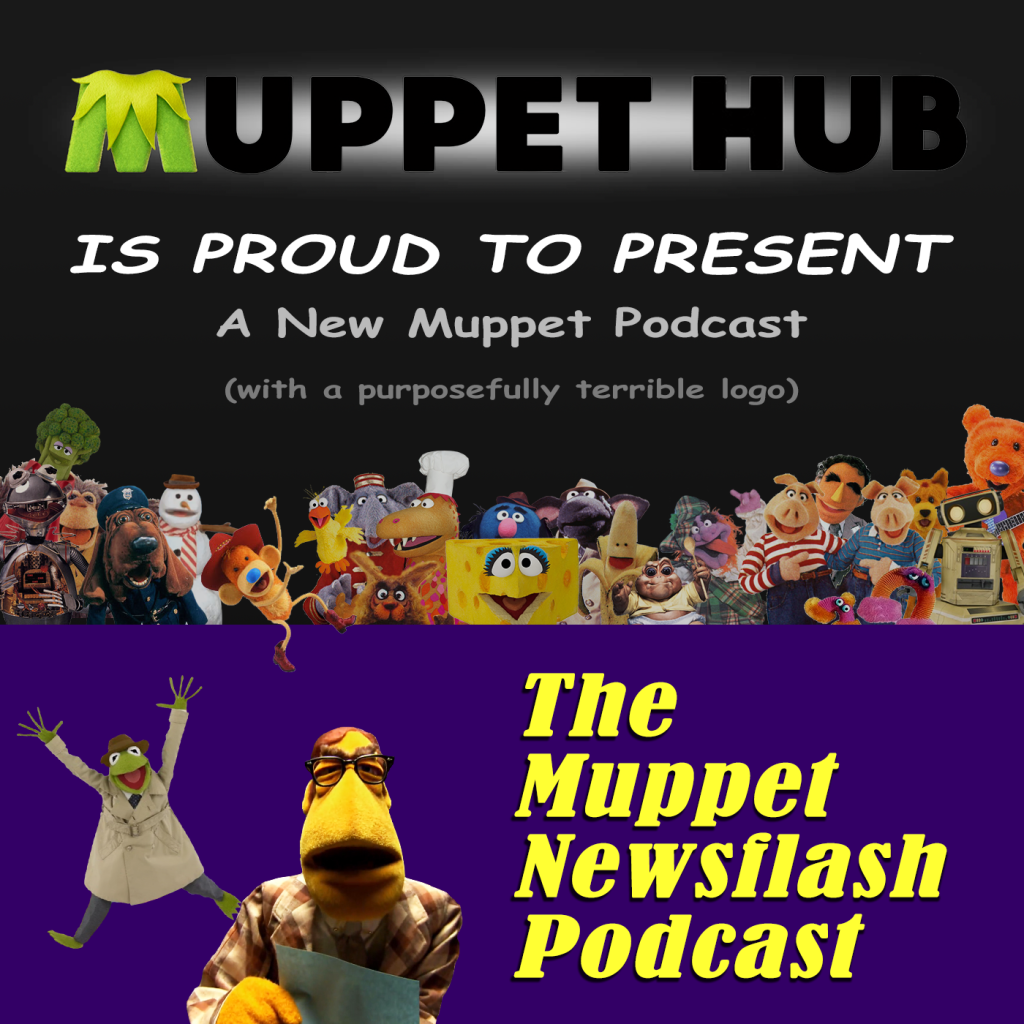 Thank you for being dedicated fans throughout the run of the Muppet Newsflash Podcast, and we really hope you enjoy the final episode!
Podcast: Play in new window | Download (Duration: 41:44 — 66.9MB)
Subscribe: Apple Podcasts | Android | RSS