Muppet Hub has been proud to have co-hosted the Muppet Madness Tournament this year!
On this page, you'll find some nifty Muppety stuff to help you keep track of what's happened in this year's tournament, remember past years, and have an especially fun experience. 
Tournament Calendar
Please note that the tournament does continue into April, so you may wish to use the arrows in the upper left corner of the calendar to see other months.
Previous Tournament Contestants
Click these to enlarge them: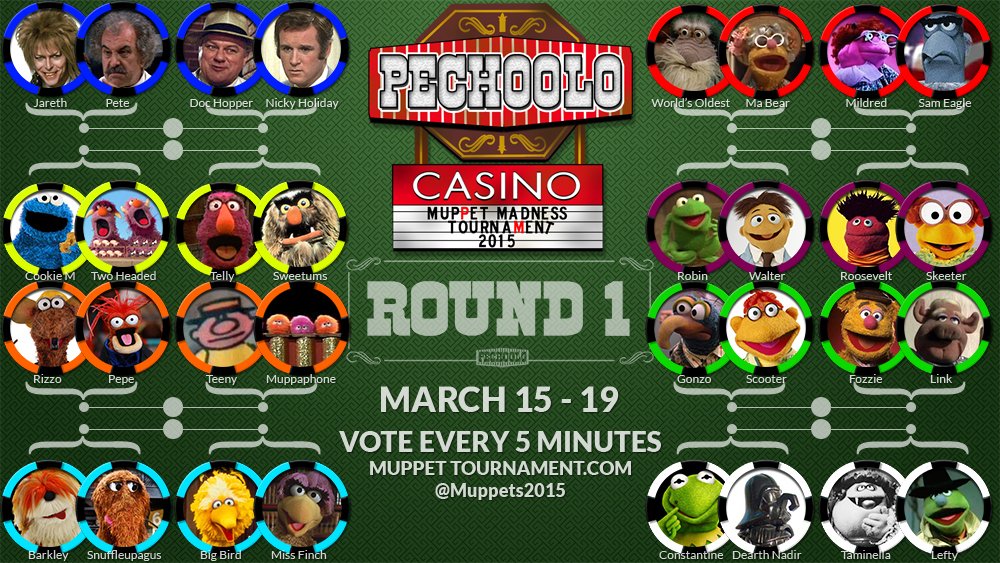 This Year's Image Gallery
From the development stages: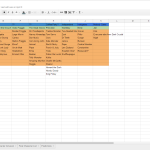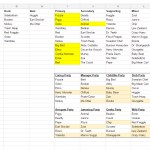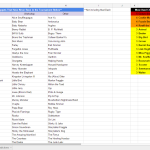 Other:
Clip Art for Making Fan Art
These collections of pictures of Muppets without backgrounds can be easily dragged and dropped into your Muppety projects.
---
Be sure to check out Muppet Hub's very own J. D. Hansel in new episodes of The MuppetCast, and happy voting!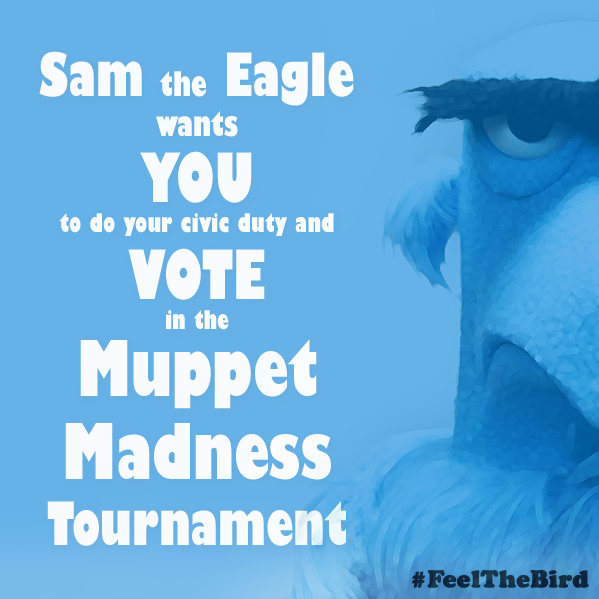 #MuppetMadness   |   #FeelTheBird