Muppet Hub is proud to introduce its newest podcast series: "Muppet Fans Talking (with JD & Steve)"!
This show combines some of the best of Muppet Hub's work from the past few years, mixing news and reviews and borrowing from the styles of many of the podcasts that have made Steve and JD famous-ish!  This episode focuses on the news about The Dark Crystal, Happytime Murders, and museum exhibits.  Enjoy!
Also, here's the link to the movie I made over the past semester: Vertical Montage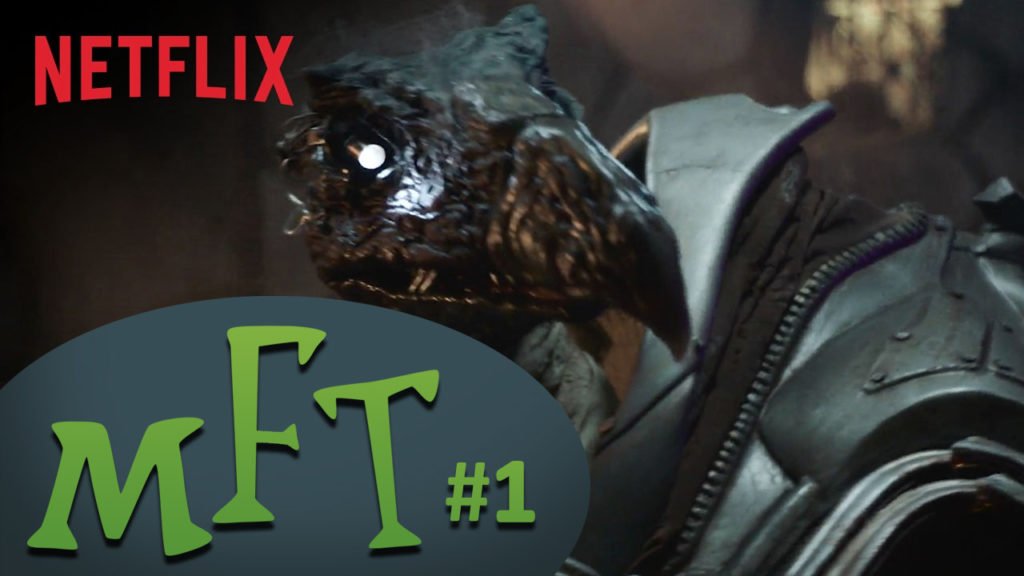 Check out Steve Swanson's work at MuppetCast.com.  Follow Muppet Hub on Facebook at muppethub.com/facebook and on Twitter at muppethub.com/twitter.
Podcast: Play in new window | Download (Duration: 1:16:25 — 122.4MB)
Subscribe: Apple Podcasts | Android | RSS