Steve Swanson (host of the MuppetCast) joins us again for the second episode of "Let's Talk Muppets: The Muppet Review Show!"
This show is brought to you by Flipper Media, the podcast service that'll make you flip!
Have you seen what we're doing with our Dirty Muppets Project?  If you remember some of the Muppets' most adult moments, check it out!
Follow along with our live-Tweets on the Let's Talk Muppets feed, @NewMuppetShow!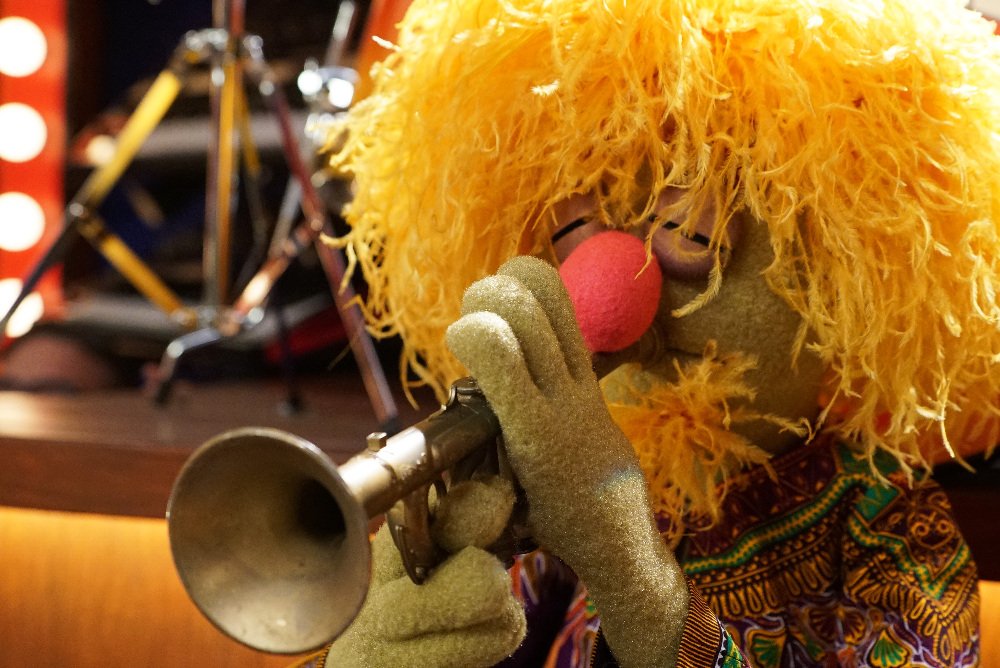 Music:
"My Muppets Show (Rowlf's Tavern Theme)" recorded by J. D. Hansel
"Talkies" by Huma-Huma
"Piano Store" by Jimmy Fontanez and Media Right Productions
Podcast: Play in new window | Download (Duration: 55:41 — 89.2MB)
Subscribe: Apple Podcasts | Android | RSS