Today, on Jim Henson Memorial Day, we kick off Ten Days of Jim and Frank with an interview with the award-winning biographer behind Jim Henson: The Biography, Brian Jay Jones!
It's remarkable to think that it has been 25 years since the passing of Jim Henson, and it was really nice of Brian to come help us celebrate Jim's life.  Please say thanks by picking up a copy of his book!  (Yes, I know you already have the book, but you can always have one copy for reading and one for displaying.)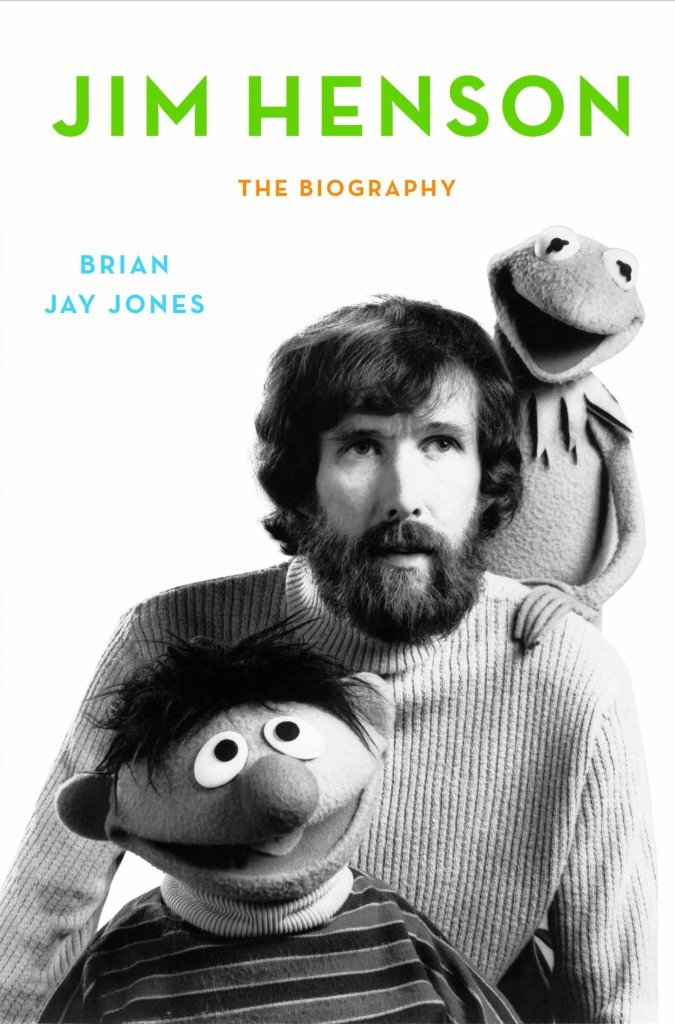 You can contact me at me@muppethub.com, follow me at twitter.com/jd11pc and jd11pc.tumblr.com, and like the Facebook page at facebook.com/jd11pc.
UPDATE: Our Blubrry podcast players have disappeared all of the sudden.  As we work to get them back, you can click here to go directly to the MP3 file for this episode.
Podcast: Play in new window | Download (Duration: 43:47 — 70.1MB)
Subscribe: Apple Podcasts | Android | RSS