That's right, Dave LaMattina and Chad N. Walker, the directors and producers of the documentary I Am Big Bird: The Caroll Spinney Story, join us for an interview!  They've been really nice to us (as has Tribeca) and they even provided us with this lovely publicity photo: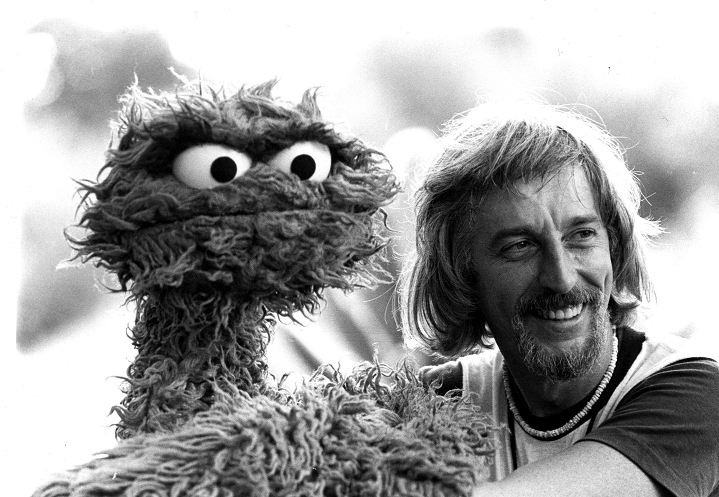 Please show them some love and go to their website to order your copy of the film, and also try to see a screening in a theater.
Oh, and be sure to give Steve Swanson some grief on my behalf.
You can contact me at me@muppethub.com, follow me at twitter.com/jd11pc and jd11pc.tumblr.com, and like the Facebook page at facebook.com/jd11pc.
Podcast: Play in new window | Download ()
Subscribe: Apple Podcasts | Android | RSS