It's no surprise that we at Muppet Hub love the Center for Puppetry Arts.  Some of our readers may recall that I was fortunate enough to attend the Center's grand opening of their Worlds of Puppetry Museum last November, and our coverage of the event can be heard here and read here.
More recently, the CPA held events celebrating the 30th anniversary of Jim Henson's 1986 cult classic Labyrinth, and we recommend checking out MuppetCast.com's coverage: their article on the masquerade ball can be found here, and their article on the Labyrinth museum exhibit (complete with a photo gallery) is available here.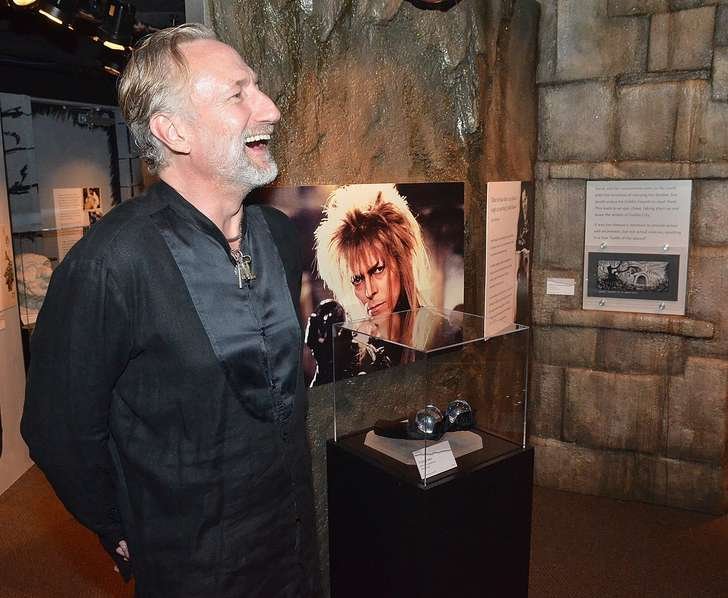 ---
You may recall that we at Muppet Hub also wrote about the CPA fundraiser event honoring Dave Goelz.  Now we are pleased to inform you that the Jim Henson Company sent us photos from the event.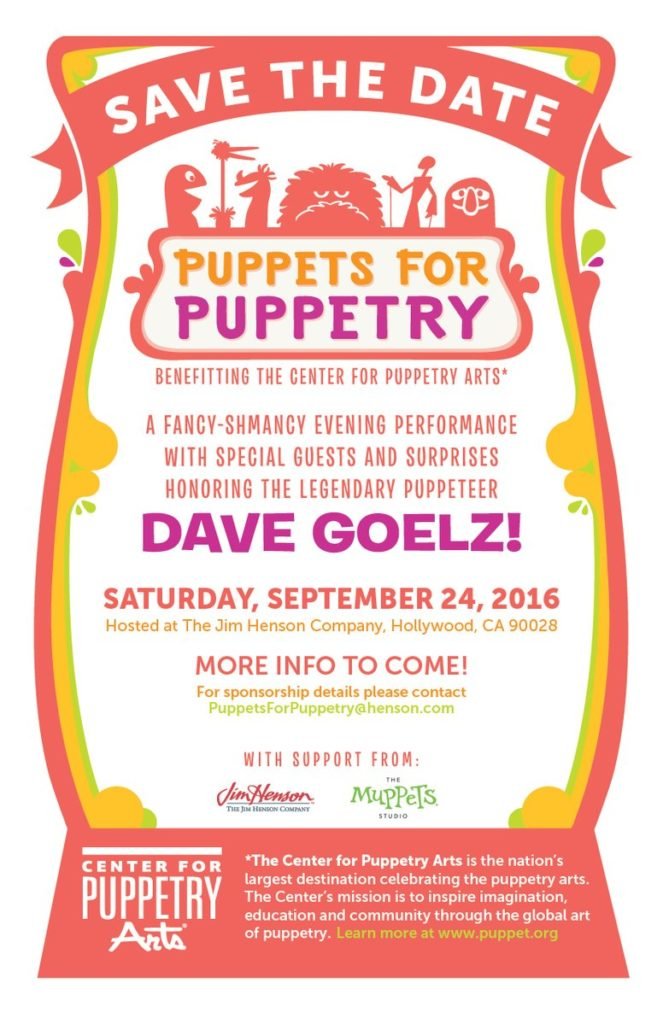 From the Jim Henson Company:
On Saturday, September 24, 2016, what would have been Jim Henson's 80th birthday, The Jim Henson Company hosted "Puppets for Puppetry," a fundraiser honoring the esteemed puppeteer Dave Goelz, best known to fans around the world as the performer of iconic characters like The Great Gonzo, Dr. Bunsen Honeydew, Boober Fraggle, and Traveling Matt.  Hosted by Tony-nominee John Tartaglia, the evening show raised over $120,000 for the Center for Puppetry Arts and featured memorable performances by Brian Henson and the cast of Puppet Up! – Uncensored, as well as the Fraggles, the Muppets, Gerard Way and Ray Toro of My Chemical Romance, and of course Goelz and The Great Gonzo.
The Center for Puppetry Arts' mission is to inspire imagination, education and community through the global art of puppetry. The Atlanta-based nonprofit is the nation's largest and only resource of its kind, featuring a worldwide puppetry collection, vibrant theatre spaces, and an education department that develops puppetry talent through workshops and performances. The Center for Puppetry Arts also uses the latest technology to offer its award-winning Distance Learning programs for PreK-adult through videoconferencing and recorded content.  The arts-infused workshops and interactive puppet performances are conducted via videoconferencing and are tailored to specific classroom topics and curriculum. The programs complement national curriculum standards in language arts, social studies, science, math and other areas and serve schools nationwide.  www.puppet.org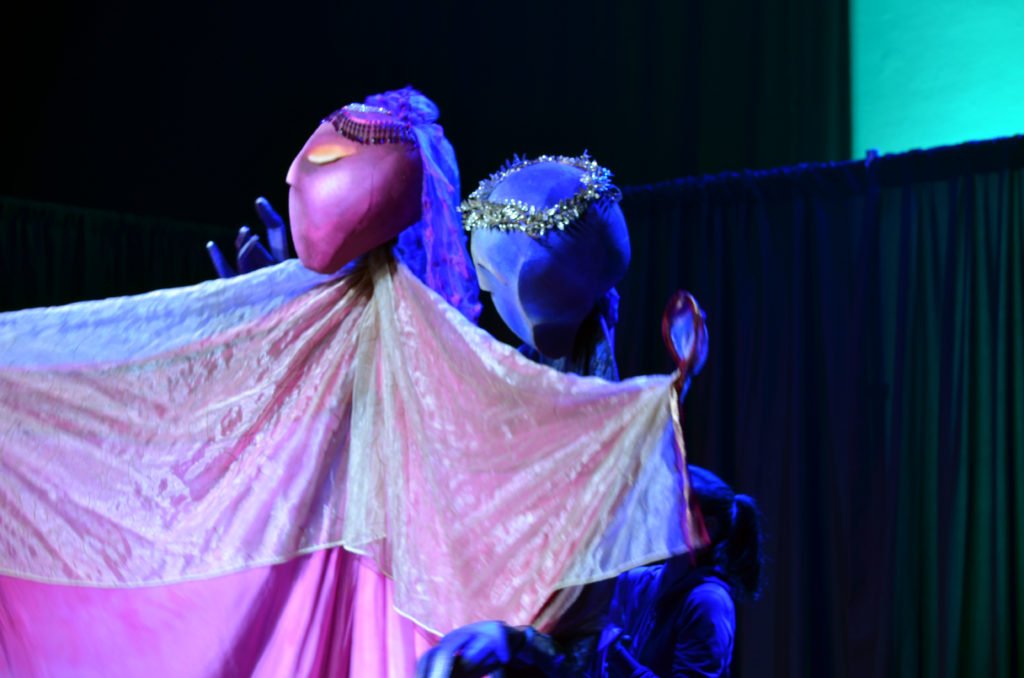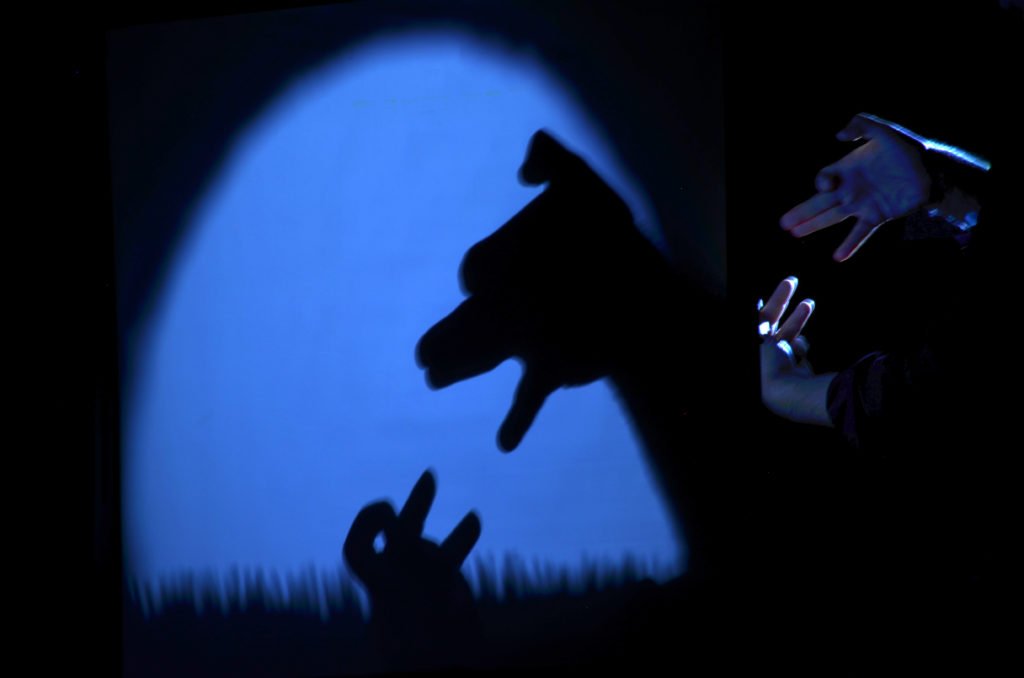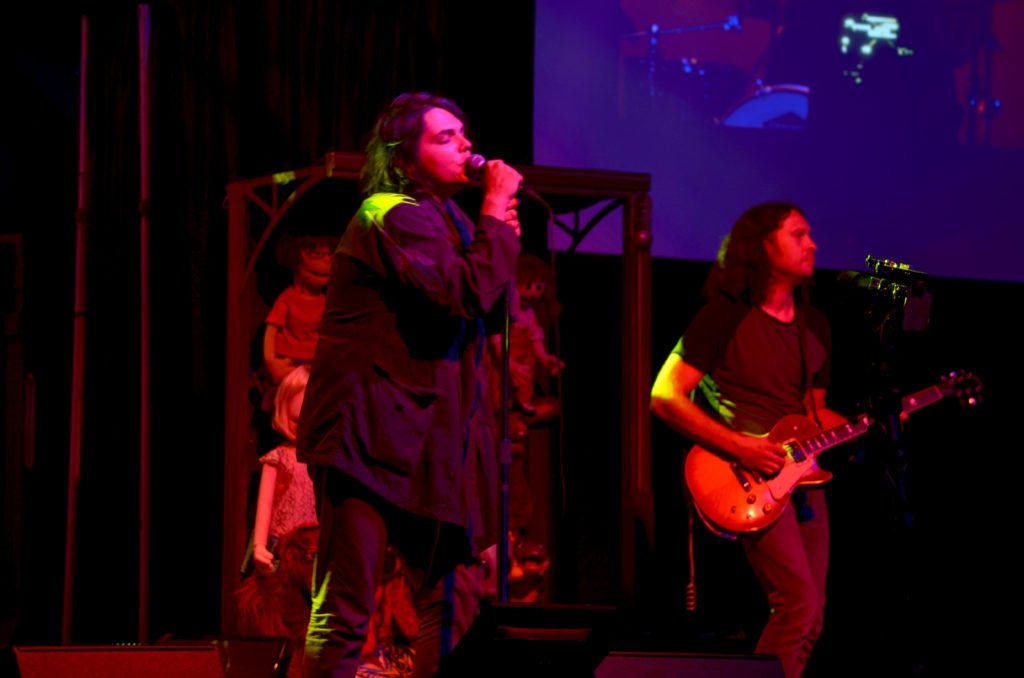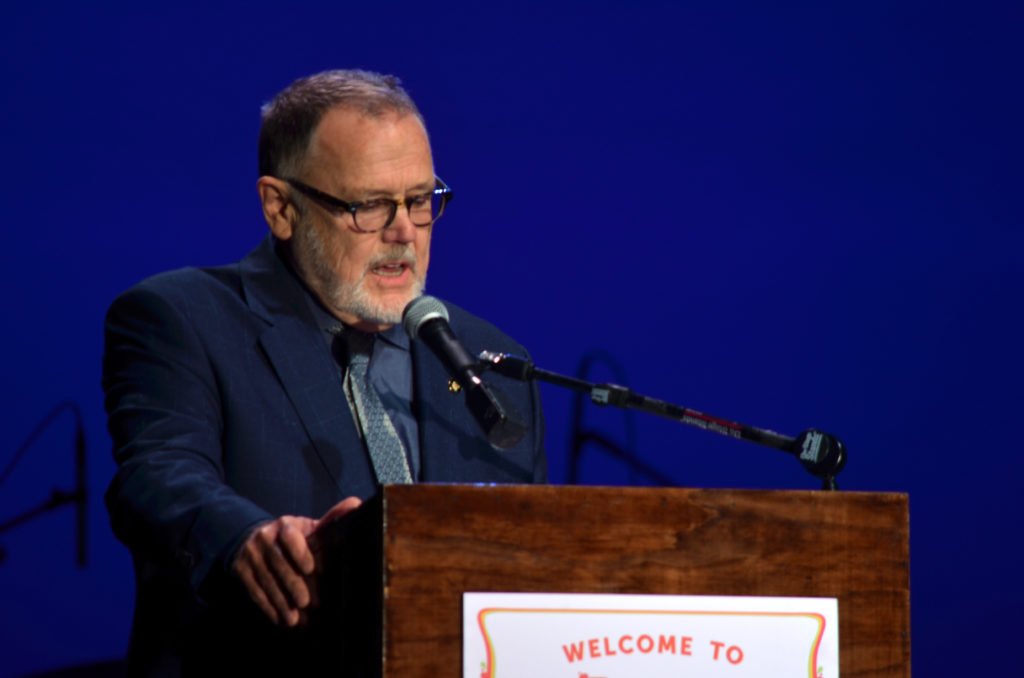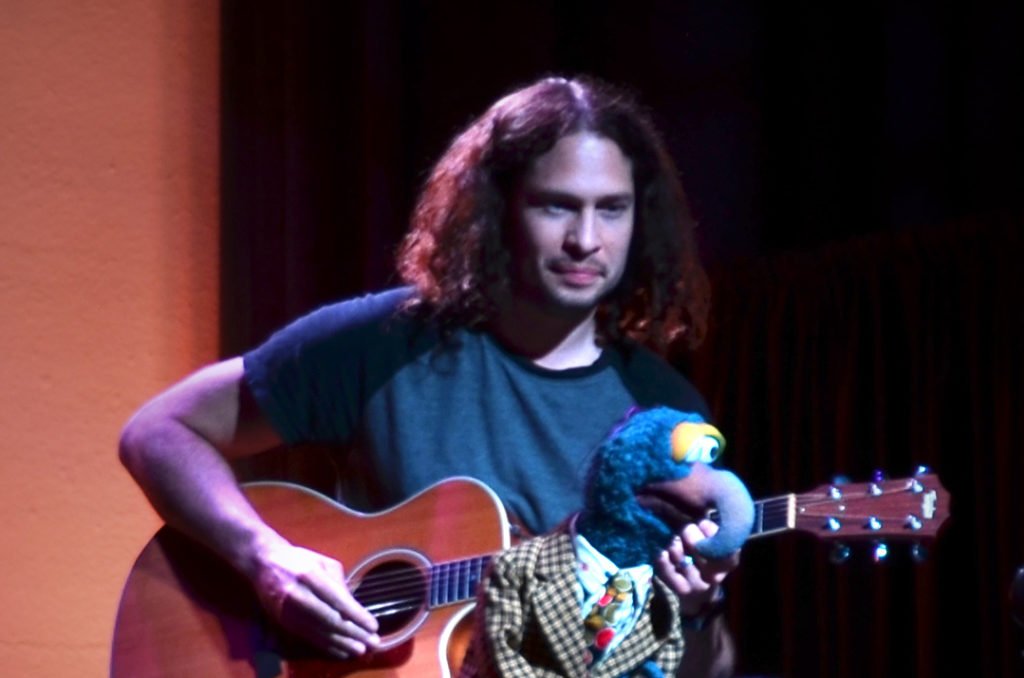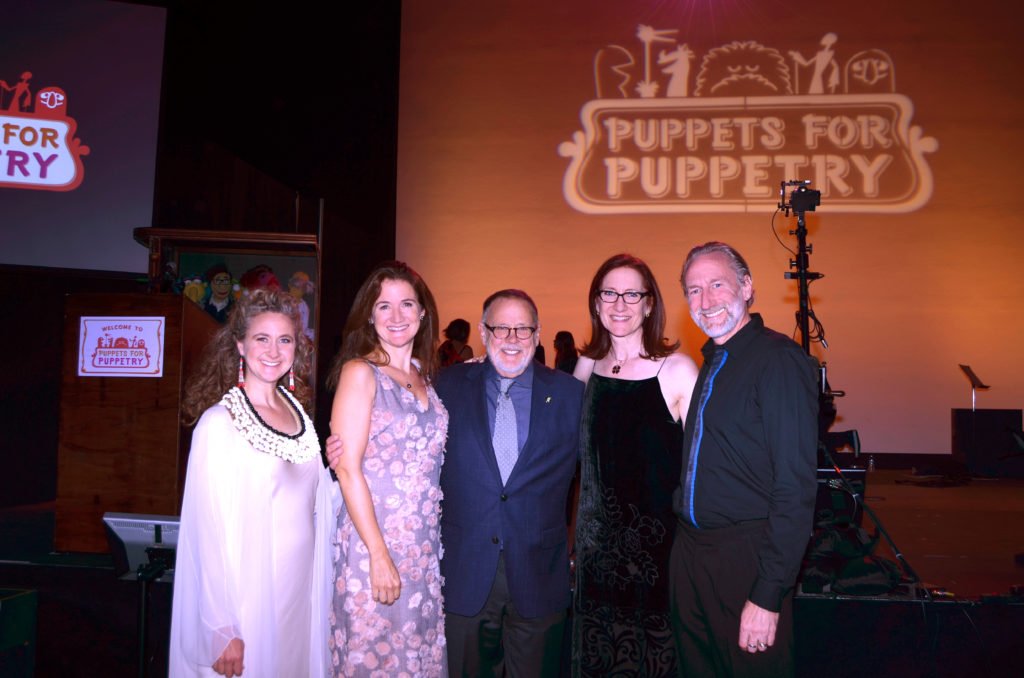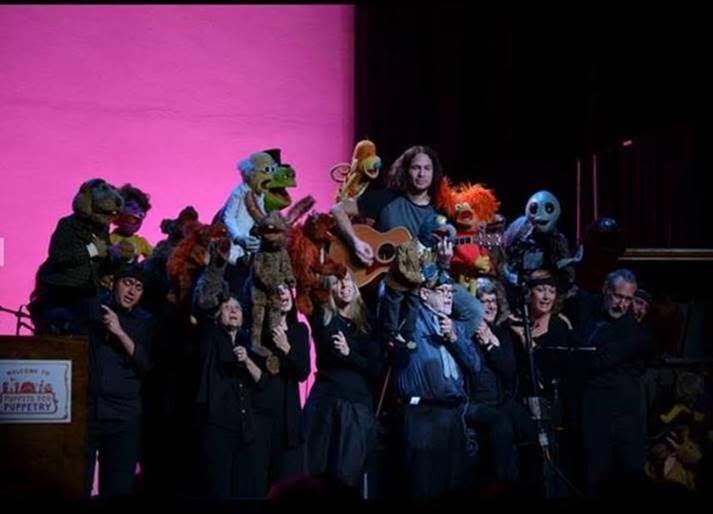 Keep an eye out for more information as it comes, and so will we.  Thanks for supporting the puppetry arts!
– J. D.